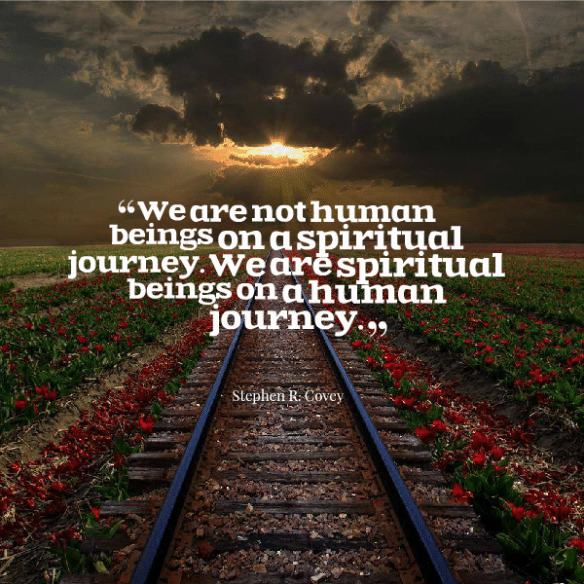 Photo – Bing Images
Over the last few weeks, I've been looking at ways to apply the word found in Mark 13-14 and sharing some thoughts that benefit us now but also help the next generation too! The greatest of all possessions one can hand off to future generations are the guiding principles taught by Christ Jesus.
In the post "Victorious Finish", thoughts were given as to the reasons for the forewarnings of Jesus. One take away is to be persistent even when it is hard to be optimistic. Knowledge of what God promises gives endurance through our difficulty and we can take on the challenges with joyful awareness of God's ability to bring a victorious finish.
Written in "Top Priority" was about the woman who poured expensive perfume on the head of Jesus. The woman was giving as a servant and showing her gratitude to Jesus for what He was going to accomplish. In the same way, our top priority should be to strive to give God our best … the best part of our day!
As explained in the post "God Speed", Jesus had the ability to know things before they even happened. As believers, we have the advantage if this same power through the Holy Spirit and things will fall into place faster than imagined along this journey.
A thought brought out from the post "Combined Strength of the Whole" was that together each individual provides something to the cause. The Holy Spirt provides a means to work together as ONE in Christ and the application of our faith then becomes combined excellence for God's glory.
We should be inspired by the aspiration of Jesus to fulfill His purpose as noted in the post "Inspiration to Aspiration". Jesus was in distress because the time was near for Him to be arrested and go through the agonizing death on the cross. He prayed for God to spare him of this agony but understood and would continue to follow God's will to victory even if it meant death on the cross.
The Word gives us lessons for facing our fears like explained in the post "Soar Higher with Resistance". A photo was used to help illustrate how resistance of divergent winds raise a kite higher. Going with the wind may get us to where we want to go faster but going against the wind lifts us to places higher and higher.
Keep up with my spiritual journey over the next few weeks either through following this blog or the Facebook page I've set up at this link: This Day With God – A Spiritual Journey. Let's share thoughts or ideas about applying our faith in current times.