Scripture Reading: Proverbs 1
Solomon's purpose in writing Proverbs is for gaining wisdom and instruction to handle situations in life. The audience is for all people; the young, the wise, those wanting guidance in decisions. The foundation of wisdom is built on fearing the Lord and being willing to be taught in order to gain knowledge.
Solomon warns against being enticed in the ways of sinners because ultimately bad things will happen to those who don't listen to God. At times while noticing worldly success, it may seem that bad behavior pays off. In the long term though, they may crash and burn. Ultimately good things will happen to those who follow His way.
When a person ignores wisdom and hangs around those with wrong motives, they can only look to a future of hard times. Their friends of low character will turn on them. Throughout the Bible, we have a historical record of bad things happening to those that didn't listen to God and a lot of good things happening to those that did.
In today's world, we are sometimes hampered by information overload and too many choices. People can't make decisions because they are given various conflicting directions from others or too many opinions. They listen to the wrong people instead of relying on the ONE who has the answers.
To receive this wisdom, set aside some time each day for Bible study and prayer. Gain lessons throughout life that can be applied to the situations faced.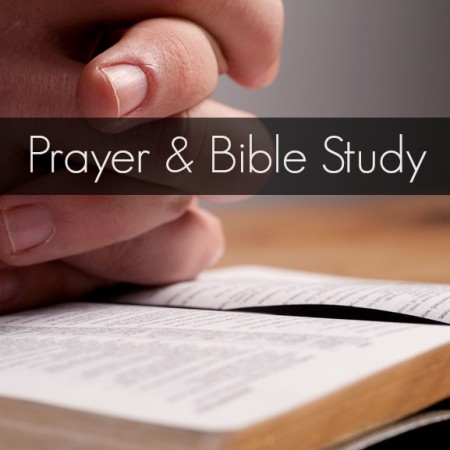 Image Source
This day with You Lord, we know You are perfect in all Your ways. You are a great Father. Your Word is our guide to life. Lord … we are reading, studying, and are planning to follow Your way. We are growing Spiritually day by day. Thank You for Your truth and for others to grow with as we take on the challenges ahead. We now have the tools to go where we have never gone before. We want to grow in character and realize that every moment can be a building block as we step ahead higher and higher. Amen.