A poem about the need for confidence and determination in order to fulfill your God given purpose. Be confident and determined for a great weekend my friends!
Step Ahead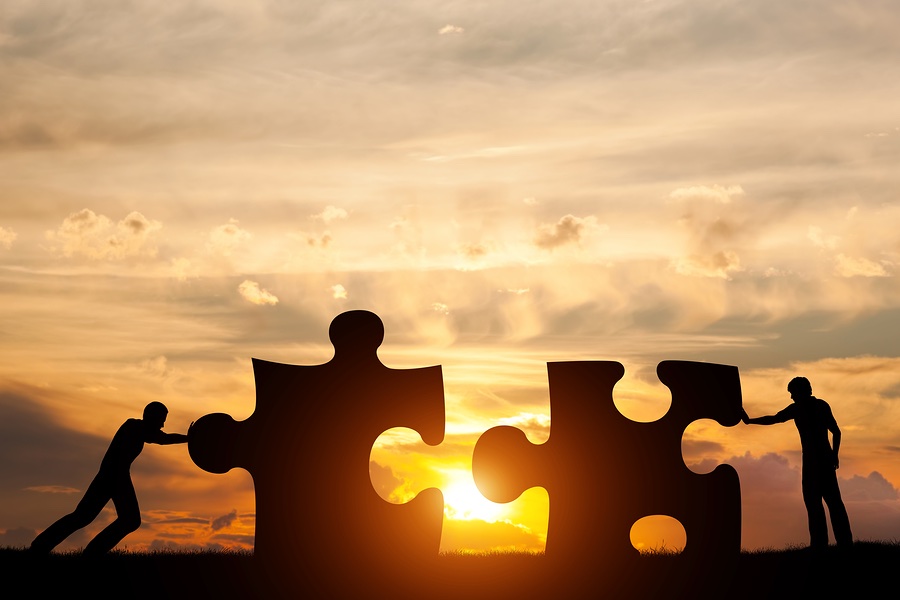 Don't dwell on the past;
look to the present
and to the future
with good intent.
Regardless of problems
criticisms, or events,
give the extra effort
and stay on offense.
Fit pieces together
by being resolute;
follow through on plans
and keep on the pursuit.
Turn it up a notch
when needed most
to meet the purpose
with no need to boast.
For God has done it all
by sending His Son;
not by your own works
but in what He has done.
Poem by Mark Shields – © 03-09-2017
Image Source