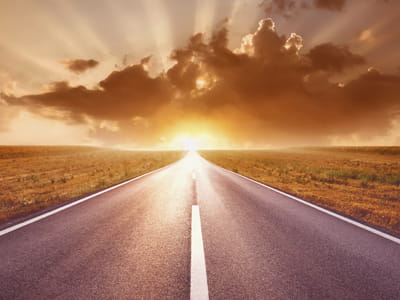 Photo – Bing Images
Over the last few weeks, I've been looking at ways to apply the word found in Judges 1-7 and sharing some thoughts that not only benefit us now but also help the next generation too! The greatest of all possessions one can hand off to future generations are the guiding principles taught by Christ Jesus.
Shared in the post "Line up with the Plan", was how the Israelites had escaped slavery in Egypt and finally made it to the Promised Land but didn't completely finish God's plan. Unfortunately, they half way completed the plan and this would come back to cause their downfall.
The post "Focus on the Way" pointed out that once Joshua died, the Israelites lacked leadership and lost their way. The judges helped the people to understand the Way of the Lord but upon the death of a judge, the people would fall back to their destructive habits.
Within the post "Roadmap to Victory" are examples of how victories were gained. The greatest attribute of those that gained victories was that they let God lead them. Today, we can do the same by using God's plan for us. 
For like what was pointed out in the post "He Prepares the Way", great things can be done with God's help because He prepares the way. Those against us don't stand a chance when we know God is our strength and we work together to advance His cause.
Keep up with my spiritual journey over the next few weeks either through following this blog or the Facebook page I've set up at this link: This Day With God – A Spiritual Journey. Let's share thoughts or ideas about applying our faith in current times.
We learned about the unlikely hero named Gideon in the post "Step Ahead with Faith".  Gideon was prepared to carry out the plan received from God. Even though Gideon was hesitant and had doubts about his ability to follow through with the plan, he passed the test by receiving guidance from the Holy Spirit and taking the initiative to carry out the plan step by step.
A take away from the post "Productive and Efficient" is that we can make humble use of the basic plan that God provides and this plan is greater than any suggestion presented by an exclusive group of experts.