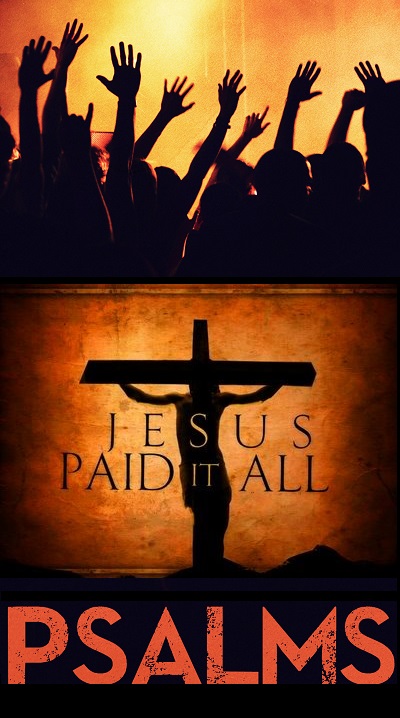 Photo Source – Bing Images
A man fell in the ocean and couldn't swim. When a boat came by, the captain yelled, "Do you need help, sir?" The preacher calmly said "No, God will save me." A little later, another boat came by and a fisherman asked, "Hey, do you need help?" The man replied again, "No God will save me." Eventually the man drowned and went to heaven. The man asked God, "Why didn't you save me?" God replied, "I sent you two boats!"1
The ultimate values in the Hebrew law brought out in Deuteronomy 15 include generosity, kindness, integrity, and initiative. On year seven, payment of a loan was extended for one year as a generous act of concern for neighbors in need. This extended payment of debt on year seven gave borrowers a grace period to catch up and re-evaluate their finances. This kind act characterizes the grace of the gospel in pardoning sins.
Lending rather than giving keeps the integrity of a society in check but initiates an opportunity for wisdom to be transferred because both the lender and borrower have a stake in the practice of balancing the books. For a society to thrive, there must be balance.
As individuals, we initiate that balance by trying to square our faith life with our family life. By offsetting hard work with fun activities and not foreclosing on the opportunity for a future that flourishes with financial freedom. These individual priorities ultimately permeate society at large and are the start to flourishing communities.
This day with You Lord will be amazing. You think so highly of us that You gave Your only Son to free us from sin. We are thankful for Your grace that balances out our debt. We pray that we accept this help and that society as a whole accepts this help too! May our communities may flourish as we take these lessons from Your word, receive the guidance of the Holy Spirit, and share with others. Amen.
1"Jokes – Your Daily Dose of Really Funny Jokes: Laugh Factory." Jokes – Your Daily Dose of Really Funny Jokes | Laugh Factory, http://www.laughfactory.com/jokes/popular-jokes/all-time/30.