This day with God, let us put our total attention on Him and do things according to His timing. May this poem inspire towards this end.
Step Ahead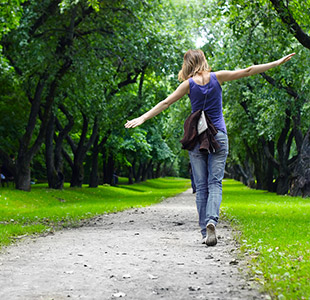 Pray and be patient,
Praise God and say wow!
No need to rush
And want things now.
Society is impatient
With technology today,
Expecting immediate satisfaction
To come its way.
Desiring the latest and greatest
With a few clicks of a mouse.
Wanting an expensive car
And a brand new house.
Buying on the Internet,
Shipped in a matter of days.
Getting what everyone has
Whatever the latest craze.
But in God's timing,
Things have a way,
To work out best,
To be okay.
The world may say
God is not real;
No need to worship,
What's the big deal?
The world may say,
No need for prayer
It's not worth our time
And God doesn't care.
But history tells a different story.
That with God, all things work out.
By putting our attention on Him,
There is no reason to doubt.
So consult with Him in prayer.
Receive a…
View original post 223 more words