Reading today in Mark 11:27-33 , the priests, scribes, and elders were looking for a way to kill Jesus because the day before Jesus had cleaned out the temple. These leaders were deceiving the people and Jesus was calling them out.
The leaders of the temple courts presented themselves as having something good to benefit the people but instead were misleading them. They created a burden on them with the temple tax, fees, and overcharging them for doves used in sacrifice.
The priests, scribes, and elders question Jesus about his authority and Jesus replies by asking them a counter-question. Was the baptism of John from heaven or of men (vv. 29-30)? The ability of Jesus to understand what they were doing and His ingenuous mention of John the Baptist crushed their scheme.
These religious leaders were caught in their own trap because if they answered Jesus' counter-question, they would admit that either the ultimate authority of Jesus came from heaven or they would have to reject John the Baptist and risk a rebellion from the people which would take away their control over them.
They answered Jesus, "We don't' know." Jesus said, "Neither will I tell you by what authority I am doing these things (v. 33)." The leaders of the temple would not accept the truth about Jesus who provided the Way, the Truth, and the Life.
Let us take this lesson today and make sure to discover the Truth which is in the person of Christ. By accepting Christ, we have relationship with God. Jesus is the Truth that liberates the heart, mind, body, and soul to set us free. The Truth provides fulfillment and a cohesive plan for us in concert with the world around us because the Spirit prompts us as we victoriously step ahead.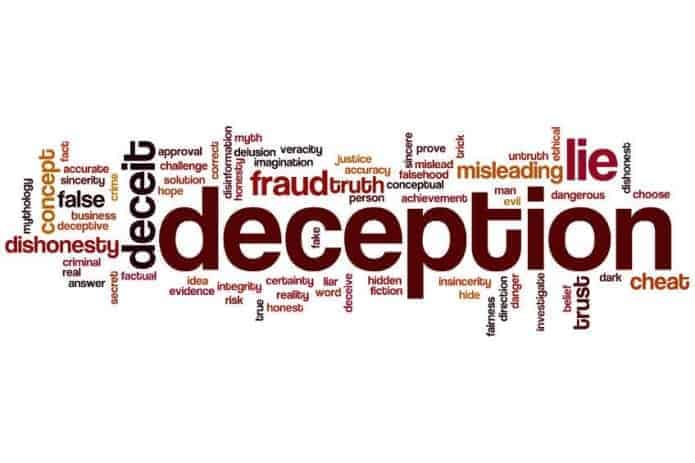 Photo Source – Bing Images
This day with You God, help us to be prompted by the Spirit so we are not deceived by those who only want power for their own benefit and take advantage of others. We are thankful for Your cohesive plan for us that liberates the heart, mind, body, and soul to set us free from those that only want to harm us. Help us to make good decisions as we step ahead victoriously today. In Jesus name we pray, amen.