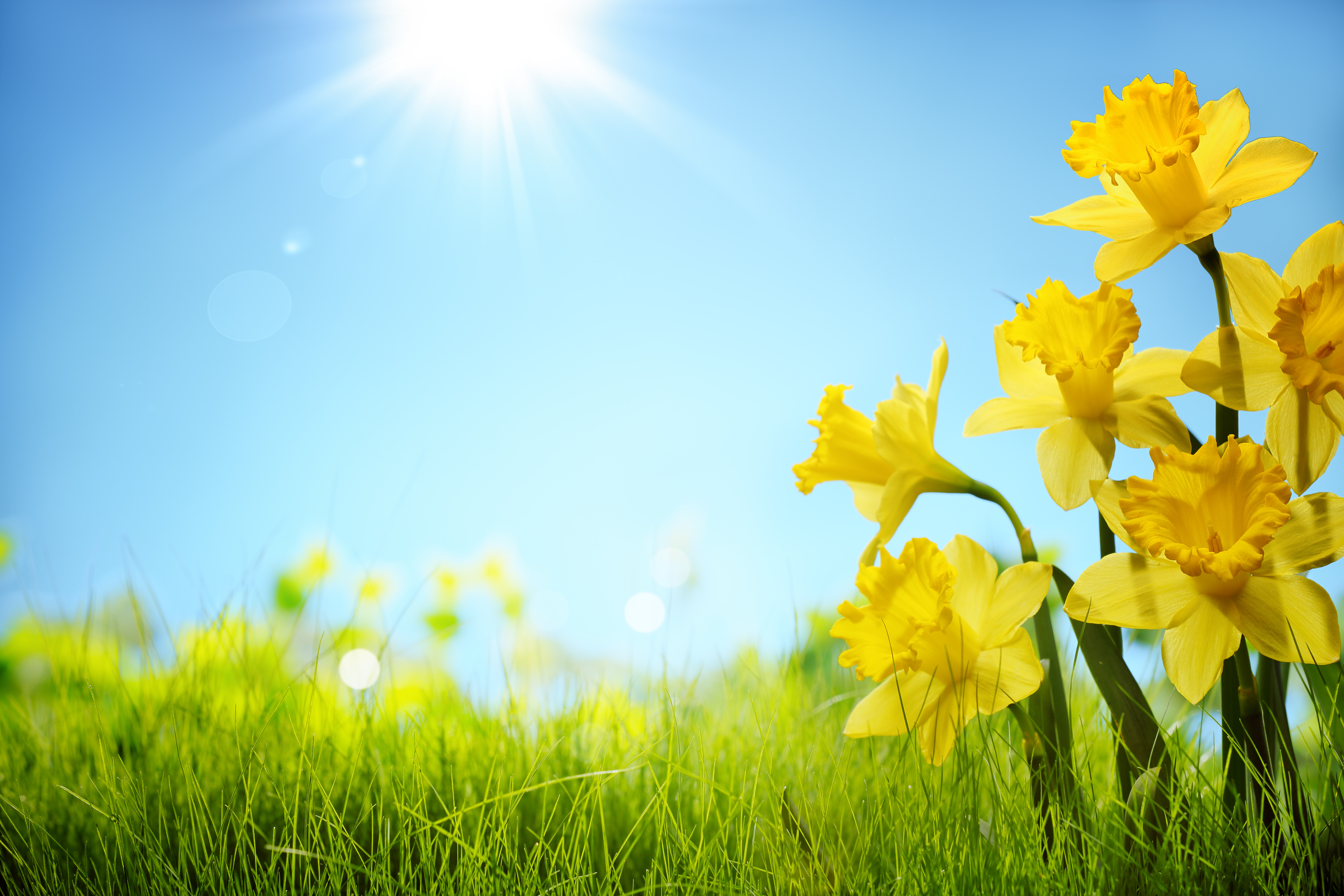 Photo Source – Bing Images
I hope it has been a great week for you my friends. In my part of the world, there are beginning to be hints of spring as the days get warmer, flowers begin to bloom, and trees begin to grow leaves.
We've had a lot of difficulties recently with winter storms along with the pandemic so spring this year seems to have a more important meaning for us. We live in an imperfect world but as brought out in the post "A Perfect Place", God has a reward for us beyond what we could imagine.
We need this enthusiasm for new beginnings so we can make our current situation "A Better Place" which was a post shared earlier this week. Keep up with my spiritual journey or check in from time to time as we step ahead through God's Word.