I hope you will be blessed this upcoming New Year. This poem is inspired by all the sporting events this time of the year and the ones starting up in a few months. It takes discipline and teamwork to compete in any sport. The same qualities are also needed in building our faith. This day with God, keep the body in which Christ lives both physically and spiritually fit. Build up muscles of faith, seek Truth, experience joy, and recognize wonder.
Step Ahead
In sports and in life
there are habits to begin
and the first one to try
is planning to win.
Everyone who competes
Has one common goal.
In golf, it's getting
the ball in the hole.
Photo Credit : theclubhouse.com
In football, it's getting
the ball across a certain line
or kicking the ball through
to gain points within time.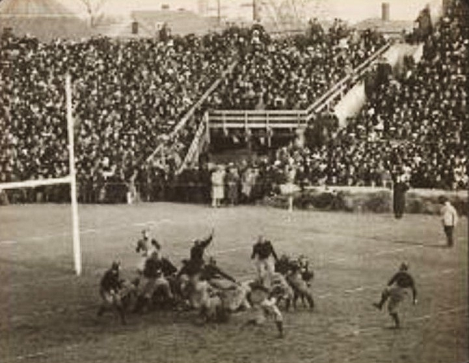 Image Source
In basketball, it's getting
the ball in the tiny basket
winning many games to make
the March madness bracket.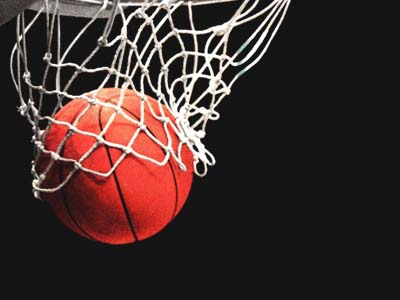 Image Source
In baseball or softball,
it's helping a teammate
to touch all the bases
and then home plate.
Image Source
In track, it's running
faster and faster each time
as the runner increases the pace
until getting into their prime.
Image Source
The great thing about sports
is that goals are defined
and as we aspire this New Year
let us put this in mind.
Poem by Mark…
View original post 4 more words