A poem to all those getting ready for a new semester at school, beginning their career, or a year of new goals. For you have unique talents and abilities. Every ability and potential power you have was given for a purpose. All it takes is the courage to dream, to plan, to take action.
Step Ahead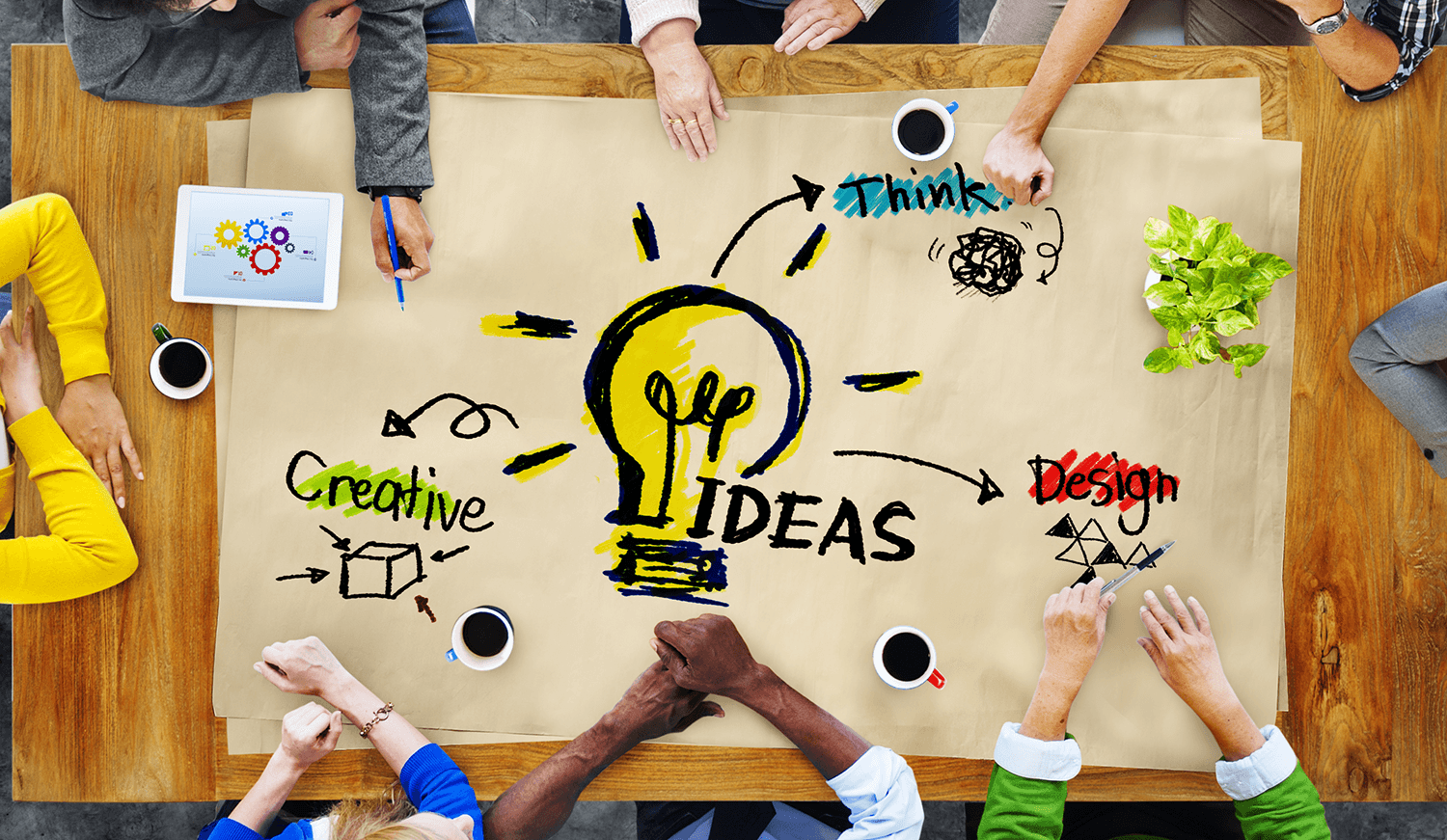 You seek to go further
To places not dreamed of yet
With a hope … a wish
And willing to sweat.
All that is required
Is a mission
A clear vision
With ambition.
For you have unique
Talents … abilities
Out – and – out potential
With possibilities.
So take in knowledge
About whatever
Be it art or science
And put it together.
With new thoughts that fill
Your mind even more
And new discoveries
Never dreamed of before.
Poem by Mark Shields – © 01-04-2018
Image Source