You can meet your needs with the help of God who gives you strength. The first part is to believe that you can receive it. The Bible tells us that we should have confidence in God and that if we ask anything according to His will, He hears us. Take inspiration from this poem and remember that every day you have greater opportunities than you ever had before simply because you are the beneficiary of the past.
Step Ahead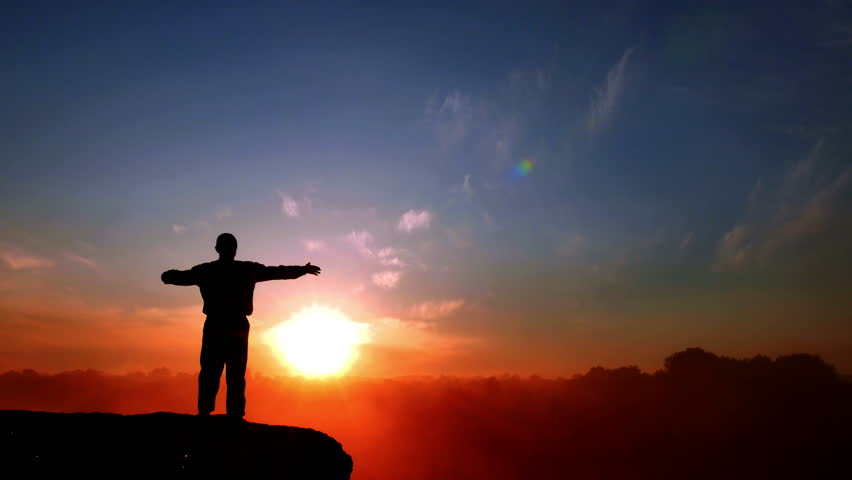 In order to meet needs,
persist when times are tough
and know with confidence
God is big enough.
Ask for anything
according to His will
knowing He will hear
and give you the skill.
Ask for it to be given;
continue to cope and
knock so the door
will be opened.
Everyone who ask;
who always believe
and constantly seek
will endure to receive.
For a life with God
brings abundant joys
with grace, power,
and eternal poise.
By Mark Shields – © 10-19-2017
Image Source