Reading in Romans 1:24-32, Paul is writing out some thoughts about society of the early Roman Empire but he might as well be writing about many parts of society today.  He describes the moral and mental perversions of a society that is spiritually bankrupt. He explains that God takes action on those who suppress the truth (v.18); giving them over to sinful desires (v. 24), to shameful lust (v. 26), and to a depraved mind (v. 28).
Paul explains further that a society that has been given up by God is filled with wickedness, evil, greed, and depravity (v. 29). They are full of envy, murder, strife, deceit, and malice. They are gossips, slanderers, God-haters, insolent, arrogant and boastful; they invent ways of doing evil; they disobey their parents (v. 30); they have no understanding, no fidelity, no love, no mercy (v. 31).
Further analysis by Paul explains that the sins mentioned above stem from not glorifying God or giving thanks to Him (v. 21). From worshipping created things rather than the Creator (v. 25).  From not thinking it worthwhile to retain knowledge of God (v. 28) and not only continuing to sin but approving those who practice it (v. 32).
God makes it clear that the way of life in which the truth is exchanged for a lie leads to a downward course. The right course is the one God laid before us and leads to that which is pure and good and lovely. Below is a poem which is the prescription to fix the issue.
Sorting It All Out
Made in the Image of God
But sin enters in.
Relationship broken;
Filled with chagrin.
Forgiveness sought;
Acknowledging a need;
Trusting in God
In order to proceed.
Jesus came to earth
To save the lost.
Relationship restored;
Saved by the Cross.
Restored from within,
Through a prayer on knees.
A decision of the heart;
A "Yes" to Jesus who frees.
Poem by Mark Shields – © 07-12-2015
Inspired from sermon of Steve Ramsdell 07-12-2015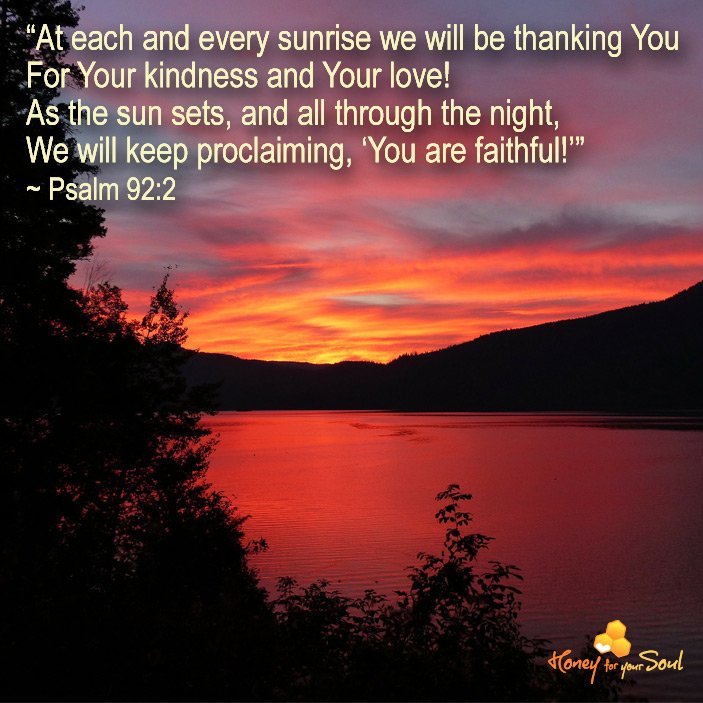 Image Source
This day with You Lord, help us to fix our eyes on You. Help us to accept the truth and head down the path that leads to that which is pure and good and lovely. We give attention today to our spiritual growth. Today, we are thinking of ways to feed our heart and mind with positives from You. Amen.