As we go on this journey called life, we face many challenges and this poem was written to inspire us along this journey.
Step Ahead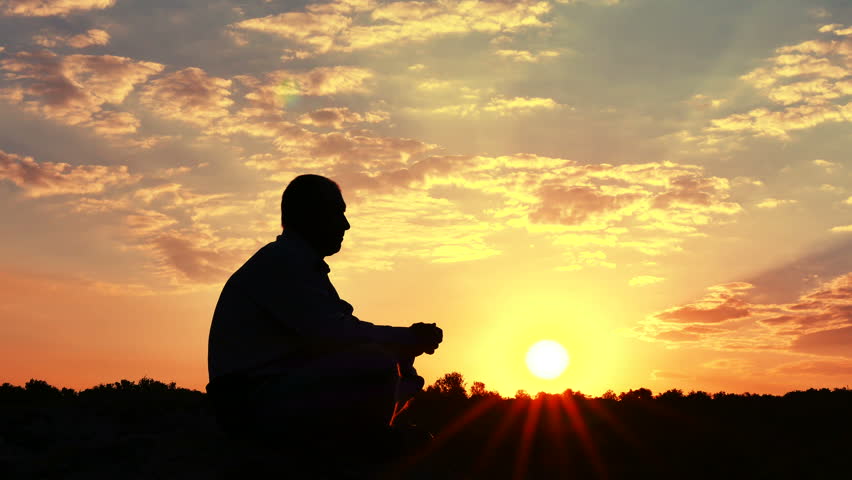 Worship, fast, and pray;
get a spiritual refill
in order to take action
on God's perfect will.
Have the courage to stand up
against those that oppose
by being filled with faith
so that confidence grows.
Make the Word a part
of who you are
and what you do
so you can go far.
Others pick up on it
and desire this power
for their lives so they
never ever cower.
Share the Good News
and keep an open door
so they will come;
enthused to hear more.
Keep on going
and never give up
for some will wish to
cause a shakeup.
Some will wish
to believe in idols
but there is only ONE
true God in the Bible.
Overcome the enemy
by simplifying and unifying;
being a follower of Christ
who helps in our applying.
Come to a decision
on any problem
by consulting the ONE
so very…
View original post 10 more words