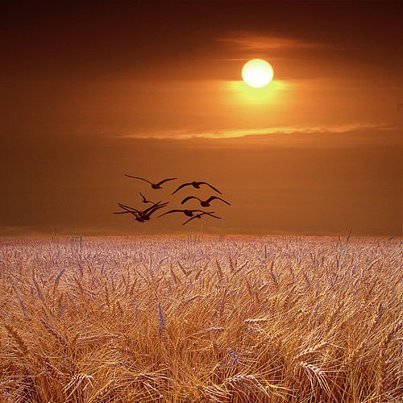 The first twelve chapters of Acts recorded the spread of Christianity in Jerusalem, Judea, and Samaria. Now as recorded in Acts 13:1-3, the Gospel message is beginning to spread much further as the power of the Holy Spirit described at the church at Antioch advances the ministry to the ends of the earth.
Up until this moment, Peter had the main leadership role within the Church but now we come to the point in time when Paul becomes the key leader. The Church was being guided by the Holy Spirit to do what God wanted them to do. Has the Holy Spirit been nudging you to lead a group, good cause, or other ministry?
As we pray this day with You Lord, let us accept the vision You are giving; a vision of doing some great work for You. Let us believe that amazing things are going to happen and let us focus our attention on this nudging of the Holy Spirit; filling our heart today with inspiration which will turn this guidance into action. In the name of Jesus we pray today. Amen.